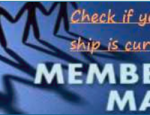 FRI APR 27 – Spiritual Health
FRI MAY 04 – Fiqh of Ramadan
FRI MAY 11 – Mental Health (Anger Management & Tolerance)
Time: After…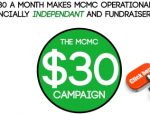 $1.00 a day : $30.00 USD – monthly$1.66 a day : $50.00 USD – monthly$3.33 a day : $100.00 USD – monthly Note: You do…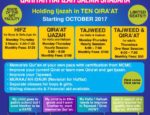 Register Today
Program Details:
Program Start Date: Monday – Thursday Time: 4:30 pm to 7:30 pm Friday Time:…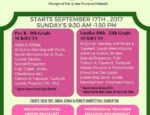 DARUL IHSAAN (A Tarbiyyah Program) is the merger of our Saturday and Sunday Islamic School beginning this school year 2017-2018 with new Vision, Objectives and…
IQRA is for children and adults to learn Arabic reading of Quran with proper pronunciation and Tajweed.  We also accept students who like to revise their…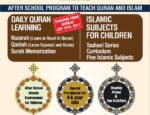 What is MAKTAB ?
Maktab is an After School Program, specially designed to teach Quran and Basic Islamic Knowledge, to public school going children.
The program offers Daily Quran Learning(Qaidah &…
Ages 5 – 10 Boys and Girls
Saturday 5 PM – 7 PM – April 21 , 28 & May 5, 12
For more information…
Tour Our New State of The Art Building
Registration Now Open
Saturday, April 14, 2018
11:00 AM to 1:00 PM
Call for more information –…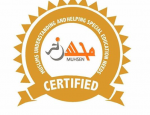 Alhamdolillah MCMC has received Silver Certification from MUHSEN.
MUHSEN is a non-profit organization that strives to create a better understanding of Disabilities in our…
An inter-community evening of support and fun for our special-needs families and children
Friday, April 27, 2018 – 7:30 PM
Location : NBIC, 1330 Livingston…
Special Dinner for Non Muslims
6 PM to 9 PM
Must RSVP by emailing : outreach@mcmcnj.org
Date 29th April Sunday
Address : 1000…